Dated Government Securities In India
The Government of India has also decided to sell dated securities (of 5 year maturity and 10 maturity) on an auction basis. The purpose of this Government decision is: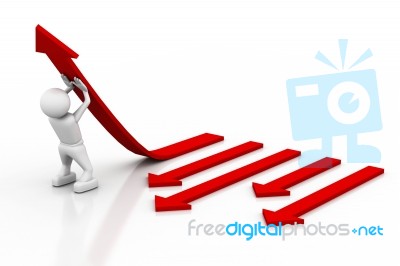 [Post Image Courtesy of Renjith Krishnan at FreeDigitalPhotos.net]
(i) to develop dated securities as a monetary instrument with flexible yields;
(ii) to provide financial instruments to suit investors' expectations; and
(iii) to meet Government needs directly from the market.
A very interesting development is the introduction of repurchase auctions (Repos, for short), since December 1992, in respect of Central Government dated securities. Repos are now a regular feature of RBI's market operations. One purpose of Repos is to even out short-term fluctuations in liquidity of the money market.
When Government securities are repurchased from the market, RBI makes payment to commercial banks and this adds to their liquidity. Repos are developing into a useful instrument to even out sharp fluctuations in the money market.
Dated Government Securities In India
Reviewed by
Blog Editor
on
Saturday, April 22, 2017
Rating: