Financial Planning:
Financial planning and decision play a major role in the field of financial management which consists of the major area of financial management such as, capitalization, financial structure, capital structure, leverage and financial forecasting.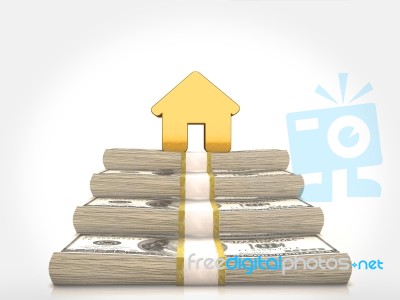 [Post Image Courtesy of JM1366 at FreeDigitalPhotos.net]
Financial planning includes the following important parts:
● Estimating the amount of capital to be raised.
● Determining the form and proportionate amount of securities.
● Formulating policies to manage the financial plan.
Financial Planning
Reviewed by
Blog Editor
on
Wednesday, March 29, 2017
Rating: