Disadvantages of Equity Shares:
1. Irredeemable:
Equity shares cannot be redeemed during the lifetime of the business concern. It is the most dangerous thing of over capitalization.
2. Obstacles in management:
Equity shareholder can put obstacles in management by manipulation and organizing themselves. Because, they have power to contrast any decision which are against the wealth of the shareholders.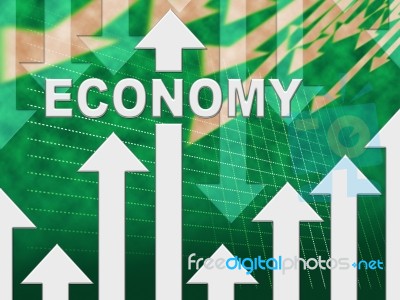 [Post Image Courtesy of Stuart Miles at FreeDigitalPhotos.net]

3. Leads to speculation: Equity shares dealings in share market lead to secularism during prosperous periods.

4. Limited income to investor: The Investors who desire to invest in safe securities with a fixed income have no attraction for equity shares.

5. No trading on equity: When the company raises capital only with the help of equity, the company cannot take the advantage of trading on equity.

Sourced From: Financial Management By C. Paramasivan And T. Subramanian
Disadvantages of Equity Shares
Reviewed by
Blog Editor
on
Wednesday, March 08, 2017
Rating: