TYPES OF FINANCIAL STATEMENT ANALYSIS:
Analysis of Financial Statement is also necessary to understand the financial positions during
a particular period. According to Myres, "Financial statement analysis is largely a study of
the relationship among the various financial factors in a business as disclosed by a single set
of statements and a study of the trend of these factors as shown in a series of statements".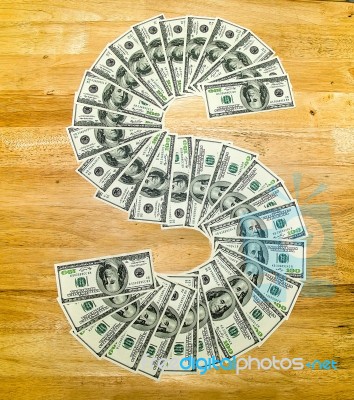 [Post Image Courtesy of CBenJasuwan at FreeDigitalPhotos.net]
Analysis of financial statement may be broadly classified into two important types:
(1). On the basis of material used.
(2). On the methods of operations.
Types Of Financial Statement Analysis
Reviewed by
Blog Editor
on
Friday, February 17, 2017
Rating: