Techniques Of Financial Statement Analysis
TECHNIQUES OF FINANCIAL STATEMENT ANALYSIS:
Financial statement analysis is interpreted mainly to determine the financial and operational performance of the business concern. A number of methods or techniques are used to analyse the financial statement of the business concern. The following are the common methods or techniques, which are widely used by the business concern.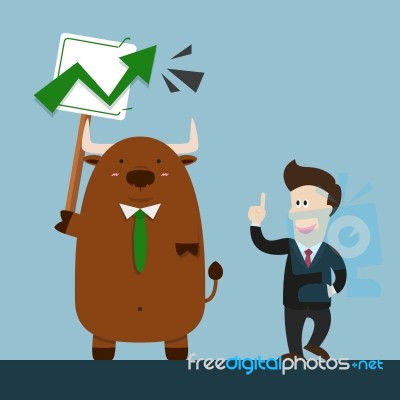 [Post Image Courtesy of Paggiest0049 at FreeDigitalPhotos.net]
1. Comparative Statement Analysis
A. Comparative Income Statement Analysis
B. Comparative Position Statement Analysis
2. Trend Analysis
3. Common Size Analysis
4. Fund Flow Statement
5. Cash Flow Statement
6. Ratio Analysis
TAGS
Banking & Finance Tips