Statement of Changes in Owner's Equity Meaning And Definition: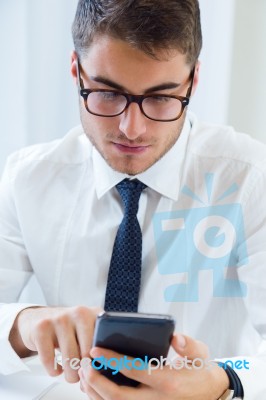 [Post Image Courtesy of Nenetus at FreeDigitalPhotos.net]
It is also called as statement of retained earnings. This statement provides information
about the changes or position of owner's equity in the company. How the retained earnings
are employed in the business concern. Nowadays, preparation of this statement is not
popular and nobody is going to prepare the separate statement of changes in owner's equity.
Definition Of Statement of Changes in Owner's Equity
Reviewed by
Blog Editor
on
Wednesday, February 15, 2017
Rating: