What is Position Statement?
Position statement is also called as balance sheet, which reflects the financial position of
the firm at the end of the financial year.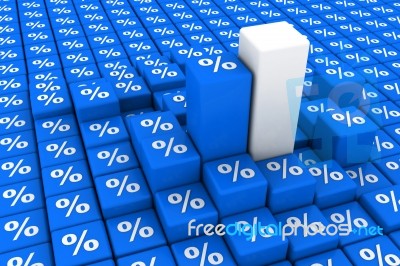 [Post Image Courtesy of DDPavumba at FreeDigitalPhotos.net]
Position statement helps to ascertain and understand the total assets, liabilities and
capital of the firm. One can understand the strength and weakness of the concern with
the help of the position statement.
Position Statement Definition - What Is Statement Of Financial Position?
Reviewed by
Blog Editor
on
Tuesday, February 14, 2017
Rating: