DEFINITION OF FINANCIAL MANAGEMENT:
Financial management is an integral part of overall management. It is concerned with the
duties of the financial managers in the business firm.
The term financial management has been defined by Solomon, "It is concerned with
the efficient use of an important economic resource namely, capital funds".
The most popular and acceptable definition of financial management as given by S.C.
Kuchal is that "Financial Management deals with procurement of funds and their effective
utilization in the business".
Howard and Upton:
Financial management "as an application of general managerial
principles to the area of financial decision-making.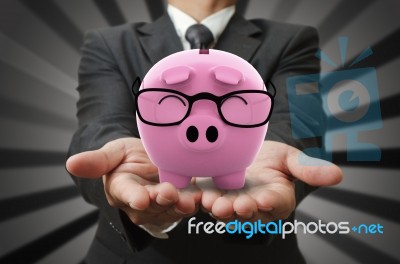 [Post Image Courtesy of Nokhoog_Buchachon at FreeDigitalPhotos.net]
Weston and Brigham:
Financial management "is an area of financial decision-making,
harmonizing individual motives and enterprise goals".
Joshep and Massie:
Financial management "is the operational activity of a business
that is responsible for obtaining and effectively utilizing the funds necessary for efficient
operations.
Thus, Financial Management is mainly concerned with the effective funds
management in the business. In simple words, Financial Management as practiced by
business firms can be called as Corporation Finance or Business Finance.
Definition Of Financial Management
Reviewed by
Blog Editor
on
Sunday, February 05, 2017
Rating: