DEFINITION OF FINANCE:
According to Khan and Jain, "Finance is the art and science of managing money".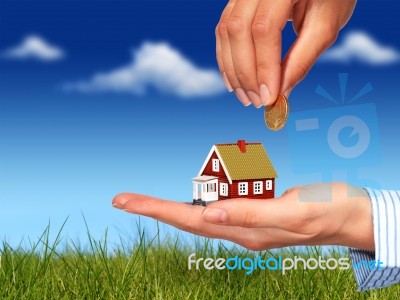 [Post Image Courtesy of Fantasista at FreeDigitalPhotos.net]
According to Oxford dictionary, the word 'finance' connotes 'management of money'.
Webster's Ninth New Collegiate Dictionary defines finance as "the Science on study
of the management of funds' and the management of fund as the system that includes the
circulation of money, the granting of credit, the making of investments, and the provision
of banking facilities.
Definition Of Finance
Reviewed by
Blog Editor
on
Thursday, February 02, 2017
Rating: