APPROACHES TO FINANCIAL MANAGEMENT:
Financial management approach measures the scope of the financial management in
various fields, which include the essential part of the finance. Financial management is
not a revolutionary concept but an evolutionary. The definition and scope of financial
management has been changed from one period to another period and applied various
innovations.
From the Theoretical points of view, financial management approach may be broadly
divided into two major parts.
(1). The Traditional Approach
(2). The Modern Approach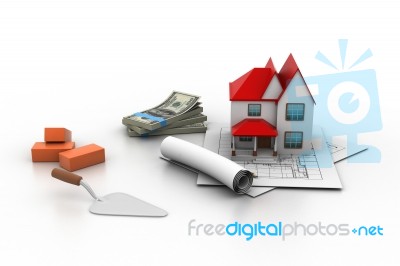 [Post Image Courtesy of DDPavumba at FreeDigitalPhotos.net]
Traditional Approach:
Traditional approach is the initial stage of financial management, which was followed, in
the early part of during the year 1920 to 1950. This approach is based on the past experience and the traditionally accepted methods. Main part of the traditional approach is rising of funds for the business concern. Traditional approach consists of the following important area.
(i). Arrangement of funds from lending body.
(ii). Arrangement of funds through various financial instruments.
(iii). Finding out the various sources of funds.
Approaches to Financial Management
Reviewed by
Blog Editor
on
Wednesday, February 08, 2017
Rating: