The best Motivational Xmas Quotes are as follows:
(1). "A wise man will make more opportunities than he finds." -
By Francis Bacon
(2). "Opportunities are on every hand; what we need is, not a new chance, but clearness of vision to discern the chance which at this very hour is ours, if we recognize it." -
By Katherine Krieger
(3). "A man in earnest finds means or, if he cannot find, creates them." -
By William Ellery Channing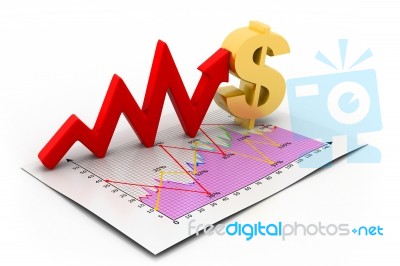 [Post Image Courtesy of BlueBay at FreeDigitalPhotos.net]
(4). "Who seeks, and will not take, when once 'tis offered, Shall never find it more." -
By William Shakespeare
(5). "And then one day you find ten years have got behind you. No one told you when to run, you missed the starting gun." -
By Time lyrics, Pink Floyd
(6). "The greatest achievement of the human spirit is to live up to one's opportunities and make the most of one's resources." -
By Marquis de Vauvenargues
(7). "Chance is always powerful; let your hook always be cast in a pool where you least expect there will be fish." -
By Ovid
(8). "How often events, by chance and unexpectedly, come to pass, which you had not dared even to hope for!" -
By Terence
Cheers!
Motivational Xmas Quotes
Reviewed by
Blog Editor
on
Sunday, January 29, 2017
Rating: