The best Motivational Quotes For New Beginnings are as follows:
(1). "A bird doesn't sing because it has an answer, it sings because it has a song." -
By Maya Angelou
(2). "Every fool knows you can't touch the stars, but it doesn't stop a wise man from trying." -
By Harry Anderson
(3). "When you expect things to happen - strangely enough - they do happen." -
By J.B. Morgan and Ewing Webb
(4). "Doing easily what others find difficult is talent; doing what is impossible for talent is genius." -
By Henri-Frederic Amiel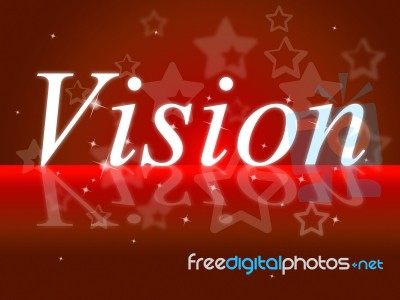 [Post Image Courtesy of Stuart Miles at FreeDigitalPhotos.net]
(5). "There is no respect for others without humility in one's self." -
By Henri-Frederic Amiel
(6). "Thankfulness is the beginning of gratitude. Gratitude is the completion of thankfulness. Thankfulness may consist merely of words. Gratitude is shown in acts." -
By Henri-Frederic Amiel
(7). "Work joyfully and peacefully, knowing that right thoughts and right efforts will inevitably bring about right results." -
By James Allen
Cheers!
Motivational Quotes For New Beginnings
Reviewed by
Blog Editor
on
Saturday, January 21, 2017
Rating: