The best Motivational Quotes Wallpapers are as follows:
(1). "If we had no winter, the spring would not be so pleasant. If it did not sometimes taste of adversity, prosperity would not be so welcome." -
By Charlotte Bronte
(2). "Surmounted difficulties not only teach, but hearten us in our future struggles." -
By James Sharp
(3). "A wise man adapts himself to circumstances as water shapes itself to the vessel that contains it." -
By Chinese Proverb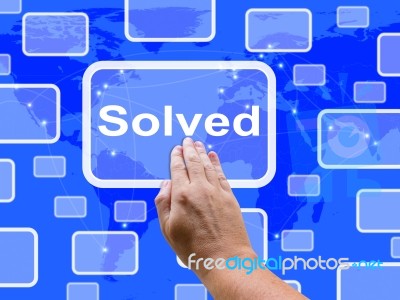 [Post Image Courtesy of Stuart Miles at FreeDigitalPhotos.net]
(4). "There can be no rainbow without a cloud and a storm." -
By J. H. Vincent
(5). "Problems are only opportunities in work clothes." -
By Henry J. Kaiser
Cheers!
Motivational Quotes Wallpapers
Reviewed by
Blog Editor
on
Sunday, January 08, 2017
Rating: