For those of you who need ideas on designing Christmas Cards for the fast approaching festive season then, here are some of the best inspirational quotes for Xmas Cards and designs. They include the following:
(1). "Everybody is a genius. But if you judge a fish by its ability to climb a tree, it will live its whole life believing that it is stupid." -
By Albert Einstein
(2). "May love and laughter light your days, and warm your heart and home. May good and faithful friends be yours wherever you may roam..." -
By Irish Proverb
(3). "Let's give the historians something to write about." -
By Propertius
(4). "Thousands of candles can be lit from a single candle, and the life of the candle will never be shortened. Happiness never ceases by being shared." -
By Chinese Proverb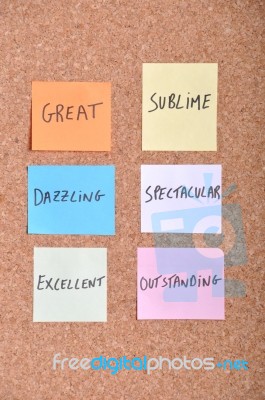 [Post Image Courtesy of Artur84 at FreeDigitalPhotos.net]
(5). "When we do face the difficult times, we need to remember that circumstances don't make a person, they reveal a person." -
By Emma Jameson
(6). "If you want trust, trust others. If you want respect, respect others. If you want help, help others. If you want love and peace in your life, give them away. If you want great friends, be one. That's how it works." -
By Dan Zadra
(7). "I learned that inspiration does not always come like a bolt, nor is it kinetic, energetic, striving, but it comes into us slowly and quietly and all the time." -
By Brenda Ueland
I hope you enjoyed them. If so, show us that you feel good by sharing with us and other readers here other short inspirational quotes that you know using the comment box placed below. Remember to share this post with your friends on social media. Cheers!
Inspirational Quotes For Xmas Cards
Reviewed by
Blog Editor
on
Tuesday, December 20, 2016
Rating: