The year 2015 is obviously gone but we wish to recall some of the best short inspirational quotes of 2015 as follows:
(1). "We must continually remind students in the classroom that expression of different opinions and dissenting ideas affirms the intellectual process. We should forcefully explain that our role is not to teach them to think as we do but rather to teach them, by example, the importance of taking a stance that is rooted in rigorous engagement with the full range of ideas about a topic." -
By Bell Hooks [Gloria Jean Watkins]
(2). "Honest towards ourselves and towards anyone else who is our friend; brave towards the enemy; magnanimous towards the defeated; polite always: this is how the four cardinal virtues want us to act." -
By Friedrich Nietzsche
(3). "The only way to make a man trustworthy is to trust him." -
By Henry Lewis Stimson
(4). "Patience is the companion of wisdom." -
By Saint Augustine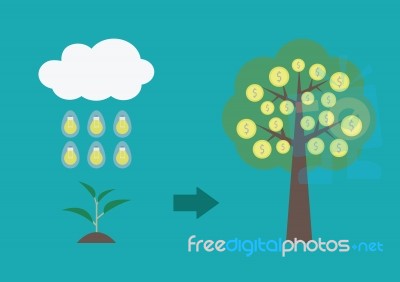 [Post Image Courtesy of Zirconicusso at FreeDigitalPhotos.net]
(5). "To speak gratitude is courteous and pleasant, to enact gratitude is generous and noble, but to live gratitude is to touch Heaven." -
By Johannes A. Gaertner
(6). "Loyalty is a feature in a boy's character that inspires boundless hope." -
By Sir Robert Baden-Powell
(7). "Joy is but the sign that creative emotion is fulfilling its purpose." -
By Charles Du Bos
(8). "A ship in port is safe, but that's not what ships are built for." -
By Grace Hopper
Work harder for success as you have gotten yourself inspired by these few words of motivation above. Feel free to add other short inspirational and motivational quotes that you know to the list using the comment box placed below. Best wishes to you and yours!
Short Inspirational Quotes Of 2015 For Success
Reviewed by
Blog Editor
on
Friday, December 23, 2016
Rating: