The special short inspirational quotes from the year 2013 are as follows:
(1). "You are only as strong as your purpose, therefore let us choose reasons to act that are big, bold, righteous and eternal." -
By Barry Munro
(2). "When you are in Love, you can't fall asleep because reality is better than your dreams." -
By Theodor Seuss Geisel
(3). "We cannot tell the precise moment when friendship formed. As in filling a vessel drop by drop, there is at last a drop which makes it run over; so in a series of kindness there is at last one which makes the heart run over." -
By Dr. Samuel Johnson
(4). "Everyone has a story, make your own worth telling." -
By Patrick Ricketts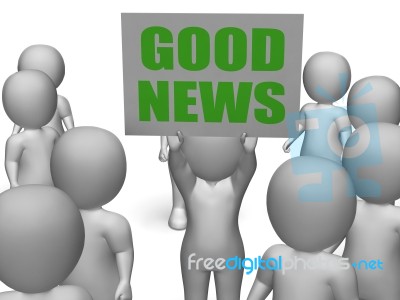 [Post Image Courtesy of Stuart Miles at FreeDigitalPhotos.net]
(5). "The creative person is willing to live with ambiguity. He doesn't need problems solved immediately and can afford to wait for the right ideas." -
By Abe Tannenbaum
(6). "Always fall in with what you're asked to accept. Take what is given, and make it over your way. My aim in life has always been to hold my own with whatever's going. Not against: with." -
By Robert Frost
(7). "The turning point in the process of growing up is when you discover the core of strength within you that survives all hurt." -
By Max Lerner
Having enjoyed them, feel free to add others below and also share this post on social networks with your family and friends. Best wishes to you!
Short Inspirational Quotes From 2013
Reviewed by
Blog Editor
on
Wednesday, December 28, 2016
Rating: