The best Motivational Quotes To Keep Moving Forward are as follows:
(1). "Courtesies of a small and trivial character are the ones which strike deepest in the grateful and appreciating heart." -
By Henry Clay
(2). "Every experience is a stitch in the fabric of your character." -
By Gary Clausing
(3). "Where the determination is, the way can be found." -
By George S. Clason
(4). "The only way to discover the limits of the possible is to go beyond them into the impossible." -
By Arthur C. Clarke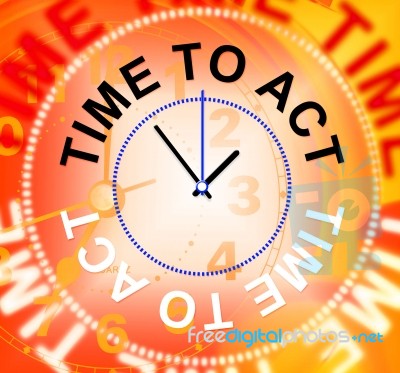 [Post Image Courtesy of Stuart Miles at FreeDigitalPhotos.net]
(5). "In our daily lives, we must see that it is not happiness that makes us grateful, but the gratefulness that makes us happy." -
By Albert Clarke
(6). "The price of greatness is responsibility." -
By Sir Winston Churchill
(7). "If you're going through hell, keep going." -
By Sir Winston Churchill
Cheers!
Motivational Quotes To Keep Moving Forward
Reviewed by
Blog Editor
on
Saturday, December 31, 2016
Rating: