The best Motivational Quotes Phone Wallpapers are as follows:
(1). "A strong imagination begetteth opportunity." -
By Michel de Montaigne
(2). "Your imagination is your preview of life's coming attractions." -
By Albert Einstein
(3). "Where beams of imagination play, The memory's soft figures melt away." -
By Alexander Pope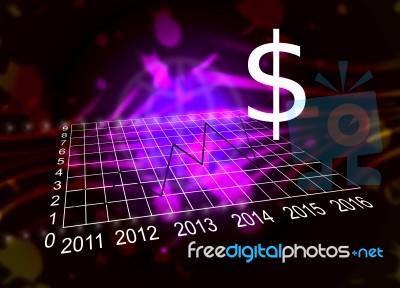 [Post Image Courtesy of SSCreations at FreeDigitalPhotos.net]
(4). "Believe that you have it, and you have it." -
By Latin Proverb
(5). "The real voyage of discovery consists not in seeking new landscapes but in having new eyes." -
By Marcel Proust
(6). "The imagination is the secret and marrow of civilization." -
By Henry Ward Beecher
Cheers!
Motivational Quotes Phone Wallpapers
Reviewed by
Blog Editor
on
Thursday, December 29, 2016
Rating: