The best Motivational Quotes Meme are as follows:
(1). "Great changes may not happen right away, but with effort even the difficult may become easy." -
By Bill Blackman
(2). "A smile starts on the lips, A grin spreads to the eyes, A chuckle comes from the belly; But a good laugh bursts forth from the soul, Overflows, and bubbles all around." -
By Carolyn Birmingham
(3). "It is a very delicate job to forgive a man, without lowering him in his own estimation, and yours too." -
By Josh Billings [Henry Wheeler Shaw]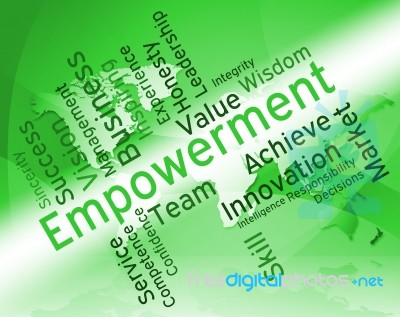 [Post Image Courtesy of Stuart Miles at FreeDigitalPhotos.net]
(4). "There is no revenge so complete as forgiveness." -
By Josh Billings [Henry Wheeler Shaw]
(5). "The power of a movement lies in the fact that it can indeed change the habits of people. This change is not the result of force but of dedication, of moral persuasion." -
By Stephen Biko
Cheers!
Motivational Quotes Meme
Reviewed by
Blog Editor
on
Sunday, December 25, 2016
Rating: