The best Motivational Quotes List are as follows:
(1). "I have spread my dreams under your feet; Tread softly because you tread on my dreams." -
By William Butler Yeats
(2). "Optimism is the foundation of courage." -
By Nicholas Murray Butler
(3). "The question Who am I? is not a philosophical football meant to be kicked around coffeehouses by pseudo-intellectuals. It's a real-life question. Nothing is more important and more relevant than to know who you are." -
By Chris Butler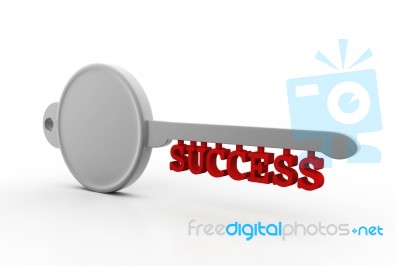 [Post Image Courtesy of DDPavumba at FreeDigitalPhotos.net]
(4). "Forgiveness is man's deepest need and highest achievement." -
By Horace Bushnell
(5). "Giving frees us from the familiar territory of our own needs by opening our mind to the unexplained worlds occupied by the needs of others." -
By Barbara Bush
Cheers!
Motivational Quotes List
Reviewed by
Blog Editor
on
Saturday, December 31, 2016
Rating: