The best Motivational Quotes Images are as follows:
(1). "The fact is we can only love what we know personally. And we cannot know much. In public affairs, in the rebuilding of civilization, something less dramatic and emotional is needed, namely tolerance." -
By E. M. Forster
(2). "One must be fond of people and trust them if one is not to make a mess of life." -
By E. M. Forster
(3). "Only connect." -
By E. M. Forster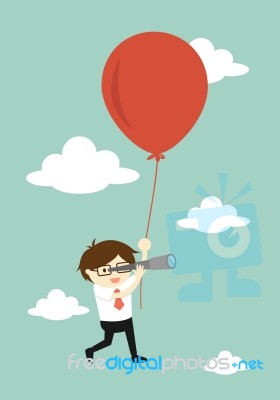 [Post Image Courtesy of Aechan at FreeDigitalPhotos.net]
(4). "You can easily judge the character of others by how they treat those who can do nothing for them or to them." -
By Malcolm S. Forbes
(5). "Much of the success of life depends upon keeping one's mind open to opportunity and seizing it when it comes." -
By Alice Foote MacDougall
Cheers!
Motivational Quotes Images
Reviewed by
Blog Editor
on
Wednesday, December 21, 2016
Rating: