The best Motivational Quotes For Sales are as follows:
(1). "The wise man should be prepared for everything that does not lie within his control." -
By Pythagoras
(2). "The only medicine for suffering, crime, and all the other woes of mankind, is wisdom." -
By Thomas Huxley
(3). "A wise man learns by the mistakes of others, a fool by his own." -
By Latin Proverb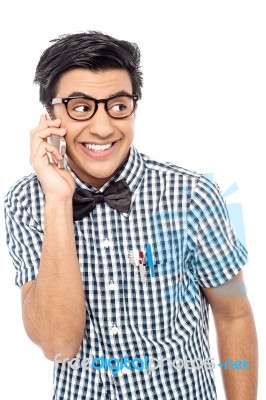 [Post Image Courtesy of StockImages at FreeDigitalPhotos.net]
(4). "Silence does not always mark wisdom." -
By Samuel Taylor Coleridge.
(5). "Measure a thousand times and cut once." -
By Turkish Proverb
(6). "One who understands much displays a greater simplicity of character than one who understands little." -
By Alexander Chase
Cheers!
Motivational Quotes For Sales
Reviewed by
Blog Editor
on
Wednesday, December 28, 2016
Rating: