The best Motivational Quotes For College Students are as follows:
(1). "Character is doing the right thing when nobody's looking. There are too many people who think that the only thing that's right is to get by, and the only thing that's wrong is to get caught." -
By J. C. Watts
(2). "Gratitude is happiness double by wonder." -
By G. K. Chesterton
(3). "I have spread my dreams under your feet; Tread softly because you tread on my dreams." -
By William Butler Yeats
(4). "The very least you can do in your life is to figure out what you hope for. And the most you can do is live inside that hope." -
By Barbara Kingsolver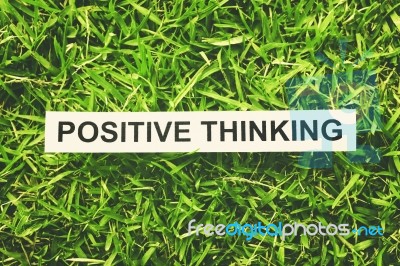 [Post Image Courtesy of Winnond at FreeDigitalPhotos.net]
(5). "The wise person understands that his own happiness must include the happiness of others." -
By Dennis Weaver
(6). "A man is not idle because he is absorbed in thought. There is a visible labor and there is an invisible labor." -
By Victor Hugo
(7). "The longer I live, the more I am certain that the great difference between the great and the insignificant, is energy—invincible determination—a purpose once fixed, and then death or victory." -
By Sir Thomas Buxton
(8). "I always prefer to believe the best of everybody-it saves so much trouble." -
By Rudyard Kipling
Add other Motivational Quotes For College Students that you know in the comment section below using the comment box. Share this post on social media and have a nice day!
Motivational Quotes For College Students
Reviewed by
Blog Editor
on
Wednesday, December 21, 2016
Rating: