It is Christmas season once again. And here are some refreshing and blissful short inspirational quotes for Xmas by your favourite authors and famous scholars. The inspiring quotes are presented for you below thus:
(1). "Blessed are those who can give without remembering and take without forgetting." -
By Elizabeth Bibesco
(2). "Whatever the soul knows how to seek, it cannot fail to obtain." -
By Margaret Fuller
(3). "We have enough people who tell it like it is- now we could use a few who tell it like it can be." -
By Robert Orben
(4). "We can choose to be affected by the world or we can choose to affect the world." -
By Heidi Wills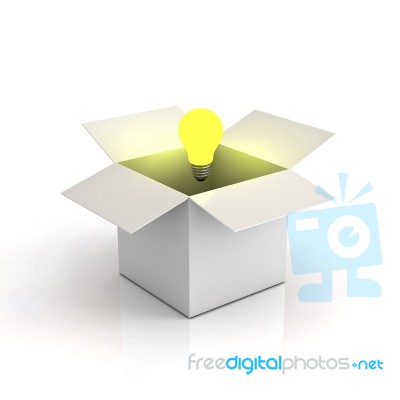 [Post Image Courtesy of Master Isolated Images at FreeDigitalPhotos.net]
(5). "What would you attempt to do if you knew you could not fail?" -
By Unknown
(6). "The real voyage of discovery lies not in seeking new lands, but in seeing with new eyes." -
By Marcel Proust
(7). "To be courageous requires no exceptional qualifications, no magic formula. It's an opportunity that sooner or later is presented to us all and each person must look for that courage in his own soul." -
By John F. Kennedy
There are even more to the list. Feel free to drop other Christmas Inspirational quotes that you know below and also share this post with your friends on social networks and online communities as well. Cheers!
Inspirational Quotes For Xmas
Reviewed by
Blog Editor
on
Sunday, December 25, 2016
Rating: