Specially for you, here are the best short inspirational quotes about life that will help you to achieve all your life goals beyond expectation:
(1). "Life gives us choices. You either grab on with both hands and just go for it, or you sit on the sidelines." -
By Christine Feehan, Night Game (GhostWalkers, #3)
(2). "When you look for a man- what you want to look for is a man with the heart of a poor boy and the mind of a conqueror."
By C. JoyBell C.
(3). "The things we do outlast our mortality. The things we do are like monuments that people build to honor heroes after they've died. They're like the pyramids that the Egyptians built to honor the pharaohs. Only instead of being made of stone, they're made out of the memories people have of you." -
By R.J. Palacio, Wonder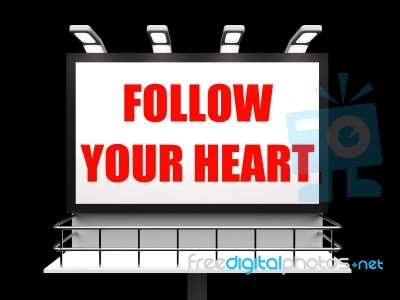 [Post Image Courtesy of Stuart Miles at FreeDigitalPhotos.net]
(4). "Dreams are only dreams until you wake up and make them real." -
By Ned Vizzini, It's Kind of a Funny Story
(5). "It doesn't matter what you did or where you were...it matters where you are and what you're doing. Get out there! Sing the song in your heart and NEVER let anyone shut you up!!" -
By Steve Maraboli, Life, the Truth, and Being Free
(6). "Take it easy, but take it." -
By Woody Guthrie
(7). "People tend to be generous when sharing their nonsense, fear, and ignorance. And while they seem quite eager to feed you their negativity, please remember that sometimes the diet we need to be on is a spiritual and emotional one. Be cautious with what you feed your mind and soul. Fuel yourself with positivity and let that fuel propel you into positive action." -
By Steve Maraboli, Unapologetically You: Reflections on Life and the Human Experience
Inspirational Quotes About Life
Reviewed by
Blog Editor
on
Saturday, December 31, 2016
Rating: