The best Examples Of Motivational Quotes are as follows:
(1). "Everyone has a fair turn to be as great as he pleases." -
By Jeremy Collier
(2). "I cannot give you the formula for success, but I can give you the formula for failure--which is: Try to please everybody." -
By Herbert Bayard Swope
(3). "Success is to be measured not so much by the position that one has reached in life as by the obstacles which he has overcome while trying to succeed." -
By Booker T. Washington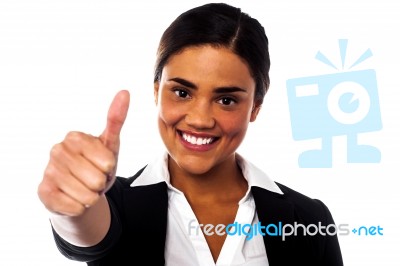 [Post Image Courtesy of StockImages at FreeDigitalPhotos.net]
(4). "Success does not consist in never making blunders, but in never making the same one a second time." -
By Josh Billings
(5). "Success is the good fortune that comes from aspiration, desperation, perspiration and inspiration." -
By Evan Esar
Cheers!
Examples Of Motivational Quotes
Reviewed by
Blog Editor
on
Saturday, December 24, 2016
Rating: