The best T-Nation Motivational Quotes are as follows:
(1). "The greatest mistake you can make in life is to continually be afraid you will make one." - By Elbert Hubbard
(2). "Failure is a trickster with a keen sense of irony and cunning. It takes great delight in tripping one when success is almost within reach." - By Napoleon Hill
(3). "Our greatest glory consist not in never falling, but in rising every time we fall." - By Oliver Goldsmith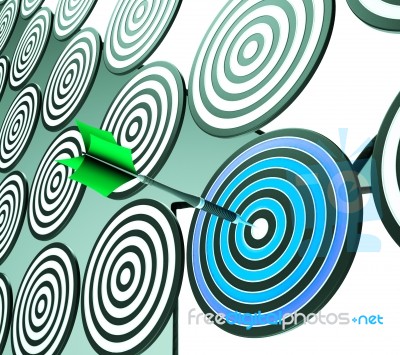 [Post Image Courtesy of Stuart Miles at FreeDigitalPhotos.net]
(4). "What would life be if we had no courage to attempt anything?" - By Vincent van Gogh
(5). "Bad times have a scientific value. These are occasions a good learner would not miss." - By Ralph Waldo Emerson
Cheers!
T-Nation Motivational Quotes
Reviewed by
Blog Editor
on
Tuesday, December 27, 2016
Rating: