The best Short N Sweet Motivational Quotes For Students are as follows:
(1). "The past is a guidepost, not a hitching post." -
By L. Thomas Holdcroft
(2). "To be persuasive we must be believable; to be believable we must be credible; to be credible we must be truthful." -
By Edward R. Murrow
(3). "Both optimists and pessimists contribute to our society. The optimist invents the airplane and the pessimist the parachute." -
By G.B. [Gladys Bertha] Stern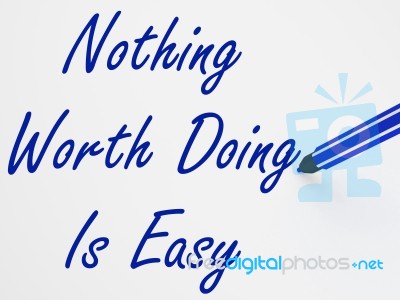 [Post Image Courtesy of Stuart Miles at FreeDigitalPhotos.net]
(4). "Do, or do not. There is no 'try.'" -
By Yoda
(5). "There is no limit to the amount of good a man can do, as long as he does not care who takes the credit." -
By Sunday-Bolorunduro Awoniyi
Cheers!
Short N Sweet Motivational Quotes For Students
Reviewed by
Blog Editor
on
Saturday, December 31, 2016
Rating: