The best Motivational Quotes To Study are as follows:
(1). "You must look into other people as well as at them." -
By Lord Chesterfield
(2). "A man's own good breeding is the best security against other people's ill manners." -
By Lord Chesterfield
(3). "The secret of many a man's success in the world resides in his insight into the moods of men and his tact in dealing with them." -
By J. G. Holland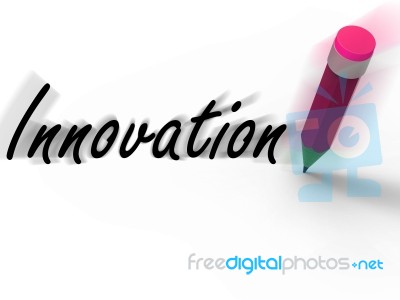 [Post Image Courtesy of Stuart Miles at FreeDigitalPhotos.net]
(4). "There is a grace of kind listening, as well as a grace of kind speaking." -
By Frederick William Faber
(5). "To rejoice in another's prosperity, is to give content to your own lot: to mitigate another's grief, is to alleviate or dispel your own." -
By Thomas Edwards
Cheers!
Motivational Quotes To Study
Reviewed by
Blog Editor
on
Wednesday, December 21, 2016
Rating: