The best Motivational Quotes On Pinterest are as follows:
(1). "When one door of happiness closes, another opens, but often we look so long at the closed door that we do not see the one that has been opened for us." -
By Helen Keller
(2). "In the hopes of reaching the moon men fail to see the flowers that blossom at their feet." -
By Albert Schweitzer
(3). "Happiness resides not in possessions and not in gold; the feeling of happiness dwells in the soul." -
By Democritus
(4). "The happiness of your life depends upon the quality of your thoughts; therefore guard accordingly." -
By Marcus Aurelius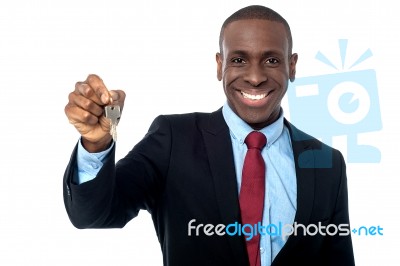 [Post Image Courtesy of StockImages at FreeDigitalPhotos.net]
(5). "People with many interests live, not only longest, but happiest." -
By George Matthew Allen
(6). "Happiness is not a goal, but a by-product." -
By Eleanor Roosevelt
Cheers!
Motivational Quotes On Pinterest
Reviewed by
Blog Editor
on
Thursday, December 22, 2016
Rating: