The best Motivational Quotes To Just Do It are as follows:
(1). "Do not let what you cannot do interfere with what you can do." -
By John R. Wooden
(2). "Patience is a kind of love. A love that is its own explanation in bewildered circumstance. It is an old, old woman placing a wrinkled-parchment hand against the cheek of a reckless child. Because her heart is too wise to make room for reproach. Too full to find place for offense." -
By Pavithra Mehta
(3). "Our real blessings often appear to us in the shape of pains, losses and disappointments; but let us have patience and we soon shall see them in their proper figures." -
By Joseph Addison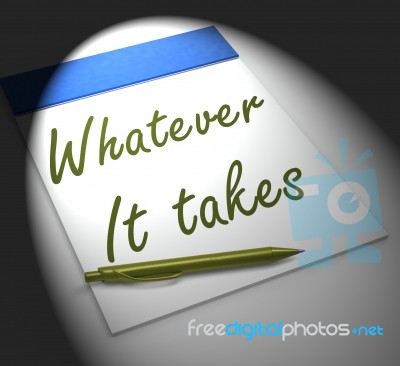 [Post Image Courtesy of Stuart Miles at FreeDigitalPhotos.net]
(4). "Never let your persistence and passion turn into stubbornness and ignorance." -
By Anthony J. D'Angelo
(5). "Libraries are reservoirs of strength, grace and wit, reminders of order, calm and continuity, lakes of mental energy, neither warm nor cold, light nor dark. The pleasure they give is steady, unorgastic, reliable, deep and long-lasting." -
By Dr. Germaine Greer
Cheers!
Motivational Quotes To Just Do It
Reviewed by
Blog Editor
on
Tuesday, December 27, 2016
Rating: