The best Motivational Quotes About Life are as follows:
(1). "To understand is to forgive, even oneself." -
By Alexander Chase
(2). "Love is a special word, and I use it only when I mean it. You say the word too much and it becomes cheap." -
By Ray Charles
(3). "Service to a just cause rewards the worker with more real happiness and satisfaction than any other venture of life." -
By Carrie Chapman Catt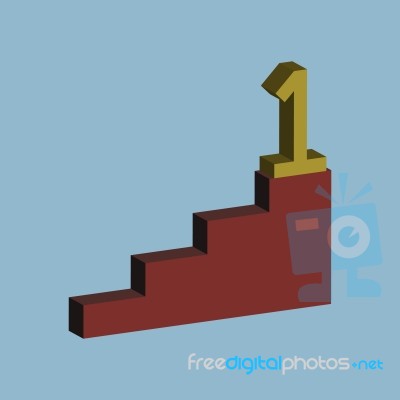 [Post Image Courtesy of LekkyJustDoIt at FreeDigitalPhotos.net]
(4). "A day without laughter is a day wasted." -
By Charlie Chaplin
(5). "You have to believe in yourself, that's the secret. Even when I was in the orphanage, when I was roaming the street trying to find enough to eat, even then I thought of myself as the greatest actor in the world. I had to feel the exuberance that comes from utter confidence in yourself. Without it, you go down to defeat." -
By Charlie Chaplin
Cheers!
Motivational Quotes About Life
Reviewed by
Blog Editor
on
Wednesday, December 28, 2016
Rating: