The best Love N Motivational Quotes For Women are as follows below:
(1). "Every person in this life has something to teach me--and as soon as I accept that, I open myself to truly listening." -
By Catherine Doucette
(2). "Life is a grindstone. Whether it grinds us down or polishes us up, depends on us." -
By L. Thomas Holdcroft
(3). "We live in a wonderful world that is full of beauty, charm and adventure. There is no end to the adventures that we can have if only we seek them with our eyes open." -
By Jawaharlal Nehru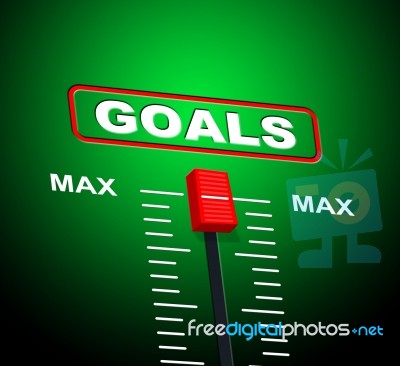 [Post Image Courtesy of Stuart Miles at FreeDigitalPhotos.net]
(4). "Only the brave know how to forgive; it is the most refined and generous pitch of virtue human nature can arrive at." -
By Lawrence Sterne
(5). "The symbol in Chinese for crisis is made up of two ideographs: one means danger, the other means opportunity. This symbol is a reminder that we can choose to turn a crisis into an opportunity or into a negative experience." -
By Anonymous
(6). "Let us tenderly and kindly cherish, therefore, the means of knowledge. Let us dare to read, think, speak, and write." -
By John Adams
Cheers!
Love N Motivational Quotes For Women
Reviewed by
Blog Editor
on
Friday, December 30, 2016
Rating: