The best List Of Motivational Quotes For Students are as follows:
(1). "Success is more a function of consistent common sense than it is of genius." -
By An Wang
(2). "Failures to heroic minds are the stepping stones to success." -
By Thomas Chandler Haliburton
(3). "The secret of success is to know something nobody else knows." -
By Aristotle Onassis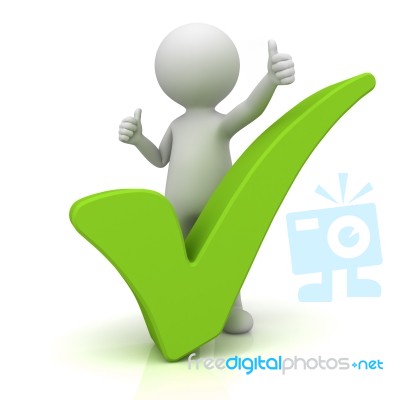 [Post Image Courtesy of Master Isolated Images at FreeDigitalPhotos.net]
(4). "The greatest results in life are usually attained by simple means and the exercise of ordinary qualities. These may for the most part be summed in these two: common-sense and perseverance." -
By Owen Feltham
(5). "The difference between a successful person and others is not a lack of strength, not a lack of knowledge, but rather a lack in will." -
By Vince Lombardi
Cheers!
List Of Motivational Quotes For Students
Reviewed by
Blog Editor
on
Sunday, December 25, 2016
Rating: