Some of the best and exclusive short inspirational quotes 2 liners are presented below thus:
(1). "I love the man that can smile in trouble, that can gather strength from distress, and grow brave by reflection. 'Tis the business of little minds to shrink, but he whose heart is firm, and whose conscience approves his conduct, will pursue his principles unto death." -
By Thomas Paine
(2). "Freedom has its life in the hearts, the actions, the spirit of men and so it must be daily earned and refreshed - else like a flower cut from its life-giving roots, it will wither and die." -
By Dwight D. Eisenhower
(3). "Courage is like love; it must have hope for nourishment." -
By Napoleon Bonaparte
(4). "What is success? I think it is a mixture of having a flair for the thing that you are doing; knowing that it is not enough, that you have got to have hard work and a certain sense of purpose." -
By Margaret Thatcher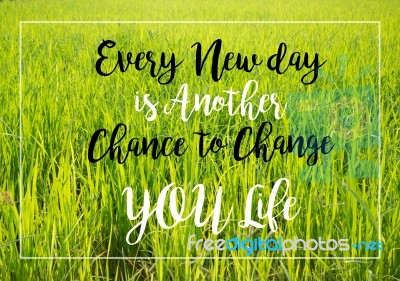 [Post Image Courtesy of Nalinratphi at FreeDigitalPhotos.net]
(5). "Today, more than ever before, life must be characterized by a sense of Universal responsibility, not only nation to nation and human to human, but also human to other forms of life." -
By Tenzin Gyatso
(6). "Experience is a hard teacher because she gives the test first, the lesson afterwards." -
By Vernon Sanders Law
(7). "It's not that I'm so smart, it's just that I stay with problems longer." -
By Albert Einstein
Use the comment box below to add others that you know. Share this post on social media with your family and friends. Have a nice day!
Best Short Inspirational Quotes 2 Liners
Reviewed by
Blog Editor
on
Monday, December 26, 2016
Rating: