The Best Of Motivational Quotes are as follows:
(1). "The thing always happens that you really believe in; and the belief in a thing makes it happen." -
By Frank Loyd Wright
(2). "The surest way not to fail is to determine to succeed." - By Richard Brinsley Sheridan
(3). "A failure is a man who has blundered, but is not able to cash in on the experience." -
By Elbert Hubbard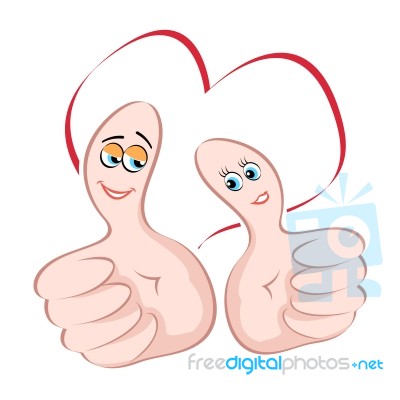 [Post Image Courtesy of DigitalArt at FreeDigitalPhotos.net]
(4). "There is only one success--to be able to spend your life in your own way." -
By Christopher Morley
(5). "Success is the child of audacity." -
By Benjamin Disraeli
Cheers!
Best Of Motivational Quotes
Reviewed by
Blog Editor
on
Monday, December 26, 2016
Rating: