Success comes with hard work, opportunity, preparation and the right motivation combined together. Below are some of the best short inspirational quotes with pictures as follows:
(1). "The adventure of life is to learn. The goal of life is to grow. The nature of life is to change. The challenge of life is to overcome. The essence of life is to care. The secret of life is to dare. The beauty of life is to give. The joy of life is to love!" - By William Arthur Ward
(2). "Greatness is always built on this foundation: the ability to appear, speak and act, as the most common man." - By Hāfiz
(3). "It may seem absurd to believe that a 'primitive' culture in the Himalaya has anything to teach our industrialized society. But our search for a future that works keeps spiraling back to an ancient connection between ourselves and the earth, an interconnectedness that ancient cultures have never abandoned." - By Helena Norberg-Hodge
(4). "The most powerful weapon on earth is the human soul on fire." - By Ferdinand Foch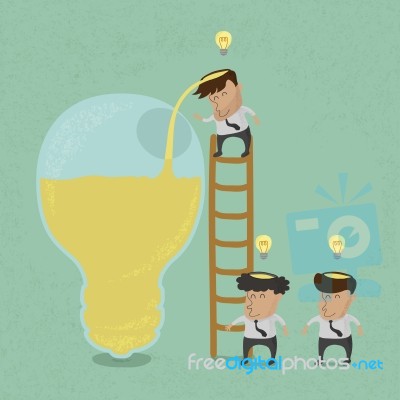 [Post Image Courtesy of Ratch 0013 at FreeDigitalPhotos.net]
(5). "Leadership is a two-way street, loyalty up and loyalty down. Respect for one's superiors; care for one's crew." - By Grace Hopper
(6). "Be yourself; everyone else is already taken." - By Oscar Wilde
(7). "Act as if what you do makes a difference. It does." - By William James
(8). "Once we discover how to appreciate the timeless values in our daily experiences, we can enjoy the best things in life." - By Harry Hepner
Feel free to share with us any other inspirational quotes and sayings by famous authors that you know using the comment box placed below. Cheers as you participate in the inspirational revolution here!
Special Inspirational Quotes WIth Pictures
Reviewed by
Blog Editor
on
Wednesday, November 02, 2016
Rating: