On a good monday morning, here are the best inspirational quotes for monddays with which to kickstart the new week with a motivated and courageous mind. The inspiring quotes are thus presented for you below:
(1). "Ask not for an easy life...ask for the strength to face the elements, to weather the storms; to be the might for the right and the weak, to be the voice for those who cannot speak, to see one's dreams to fruition with dignity, integrity, and grace." -
By Giac Nguyen
(2). "Storms make trees take deeper roots." -
By Dolly Parton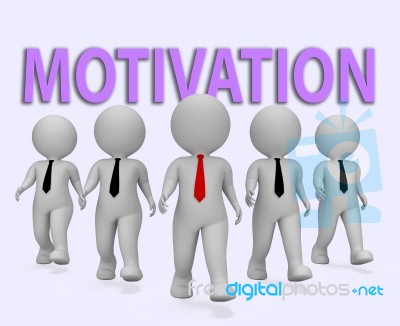 [Post Image Courtesy of Stuart Miles at FreeDigitalPhotos.net]
(3). "Strength does not come from physical capacity. It comes from an indomitable will." -
By Mohandas Karamchand Gandhi
(4). "Real strength is not just a condition of one's muscle, but a tenderness in one's spirit." -
By McCallister Dodds
(5). "Pray not for easy lives, pray to be stronger men." -
By John F. Kennedy
That is all that we have for you. Feel free to add your other favorite inspirational quotes below using the comment box. Cheers!
Inspirational Quotes For Monday
Reviewed by
Blog Editor
on
Saturday, October 15, 2016
Rating: