After working so hard to set up all aspects of your fiverr gig details, the next thing is to start getting orders. And whenever you are on the verge of making your first gig sale on fiverr, it is usually a golden opportunity for you. Being it so, you need to give it utmost attention and ensure that everything about completing the order for the buyer goes well and right.
Remember, it is a great risk that your first buyer will take because from all indications, he is the first customer you are having on fiverr. Thus, you must make sure that you satisfy him optimally so as to start getting good reviews and building your reputation as well. Put yourself in the shoes of being the first buyer of a new arrival on fiverr and see how difficult it is to trust a fiverr seller who does not have any single record of doing anything great so far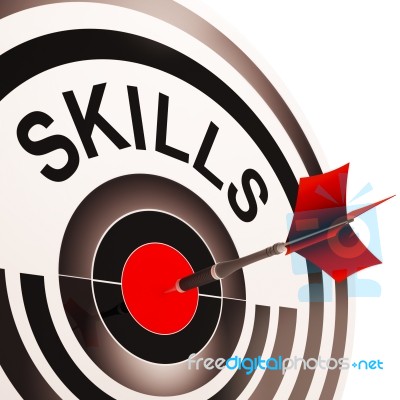 [Post Image Courtesy of Stuart Miles at FreeDigitalPhotos.net]
Hence, you need to do all things related to your first fiverr sale perfectly. That is my point. Even after you must have delivered the order to your first buyer and he still feels not fully satisfied, you can do it over and over again for him or her at no extra costs so as to leave a positive impression. Remember that the first impression always matters.
Know what your first buyer wants exactly and make sure you deliver accordingly. Ultimately, you need to be kind, humble, gentle and professional as you interact with your buyers so as to win over their hearts for a long-term patronage and business relationship.
Also, kindly persuade him or her to positive comments and reviews about your gigs in the fiverr comment box and also, to give your gigs 5 star ratings. This enhances your trustworthiness and reputation on fiverr too. As soon as you get this on your first sale after creating a fiverr gig, your next and subsequent buyers will not find it risky to do business transactions with you. And before you know it, you will become a top rated Fiverr seller.
Cheers and goodluck in all your genuine endeavours!
How To Handle Your First Fiverr Gig Sales For Big Profits
Reviewed by
Blog Editor
on
Sunday, October 30, 2016
Rating: