Hello readers, today we are going to be discussing about the best things you can do online via Fiverr Platform as a Fiverr Seller even if you do not have any orders from buyers. The importance of managing you fiverr account and gigs everyday as a fiverr seller cannot be exaggerated and overemphasized anymore. Even if you do not have open orders to complete for buyers on Fiverr, there are pretty cool things you can do on your Fiverr account to keep it alive and enhance its exposure and attractiveness so as to get more attention from buyers.
By logging into your Fiverr account on a daily basis, you will get a
"Face-Time Conccession"
from Fiverr platform automatically. This is so because the algorithm of the fiverr platform functions in such a way that fiverr sellers who visit the platform frequently are most of the times having their gigs and profiles as well pushed up to the top pages.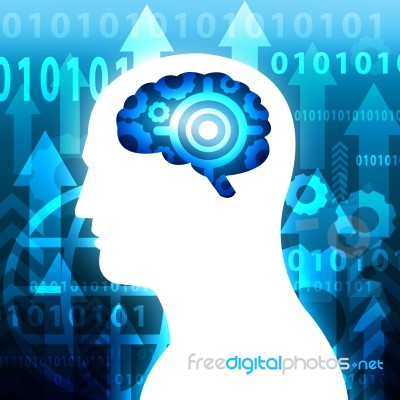 [Post Image Courtesy of KasaHasa at FreeDigitalPhotos.net]
Even though you may not be aware of this, the more frequently you visit fiverr as a logged in user, the more the fiverr platform algorigthm gives more chances for your gigs to be pushed up to the top. In essense, your gigs will be easily visible anytime a buyer makes a search on Fiverr with terms and keywords closely related to your fiverr gig. So always visit Fiver and login as a seller through the Fiverr Login Page.
Another good reason why you should visit the Fiverr Microjob Platform daily is simply because of the fact that you need to regularly check your Fiverr Account and Gig statistics. Monitoring and assessing the performance of your gig readily helps you in figuring out whether your gigs are being viewed by Fiverr Buyers or not. Thus, you get the motivation to work harder with better expert strategies to ensure that you come out successful with massive orders and sales ultimately.
We will drop the pen here and get set to give your comments below prompt attention and feeback. So feel free to drop them using the comment box. Cheers!
Secrets things To Do On Fiverr Portal Even Without A Fiverr Gig Order
Reviewed by
Blog Editor
on
Friday, October 28, 2016
Rating: